Welcome
to
My
Music
Centre,
Whitby
(A Division of Nayoko Education Inc.)
Our Studio: 15 Thickson Rd. N. Unit 10 (n/e corner Thickson & Dundas: KFC Plaza)
PRIVATE LESSONS AVAILABLE in a wide variety of instruments, GROUP MUSIC FOR YOUNG CHILDREN® CLASSES, INFANT AND TODDLER CLASSES
WELCOME Toni Desideri! Registered Music Therapist. Toni and her team offer both group and private sessions. Programs are custom designed to meet the individual needs of her clients. You can contact her for more information at www.creativemindsmusictherapy.com.
Come visit or contact us for more information!
Thank you for your interest in My Music Centre. I am Denise Burnett, owner of My Music Centre as well as an MYC and private piano teacher. At My Music Centre we offer fun music learning opportunites for all ages from newborns to seniors. Infants and toddlers up to age 4 are invited to check out our The Music Class® 0-4 classes with their care-giver to sing, dance and play rhythm instruments. 2 and 3 year olds can experience great music activities in our teddy bear themed pre-keyboard Sunrise classes.
Music For Young Children® keyboard based group classes are offered for those between 3 and 10. A parent or other adult comes along to participate in learning with their child. Have fun, play piano, sing, move, learn theory and composition following a comprehensive internationally recognized curriculum.
We also offer private lessons for all ages in piano, guitar, drums, violin, brass, woodwinds: flute, clarinet, sax, as well as ukulele, voice, and theory, history and harmony. Group songwriting and animation is a great place for learning composing and improvising. We also have a music store on site offering a wide range of printed music books, music accessories, early childhood rhythm instruments, and guitars. Call in your order, contactless payment and pick up options! 905 431 3538. We have a guitar repair technician and a custom guitar builder on staff.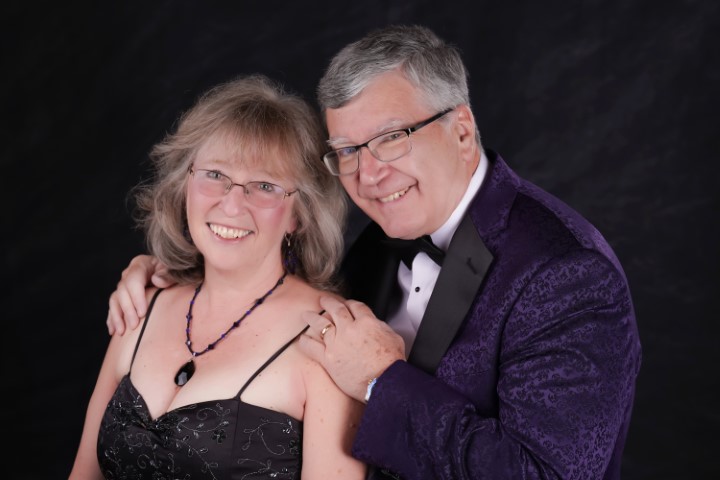 GIVE THE GIFT OF MUSIC: Gift Certificates available.
Contact us about any other interests you may have or arrange to drop by for a tour. You owe yourself a little music break every day: a universal stress reliever that also nurtures your creative side.
Music
lessons
&
programs
for
all
ages:
infants,
children
&
adults